Get On Music Blogs In Our Network
Don't let your music go unnoticed! Our team submits your new single directly to blogs for placement. Submit your bio, social media links, and video. We submit your content to blogs such as Lyrical Lemonade, The Source, This is 50.com, Revolt and more. 
Get your single or EP on all the popular music blogs today. We offer direct blog advertising as one of our strongest ways to promote your brand. Drive awareness and feed your music directly to audiences that are specific to your music genre. To get started today please feel free to submit all inquiries to [email protected]. Music blogs will only accept high-quality submissions.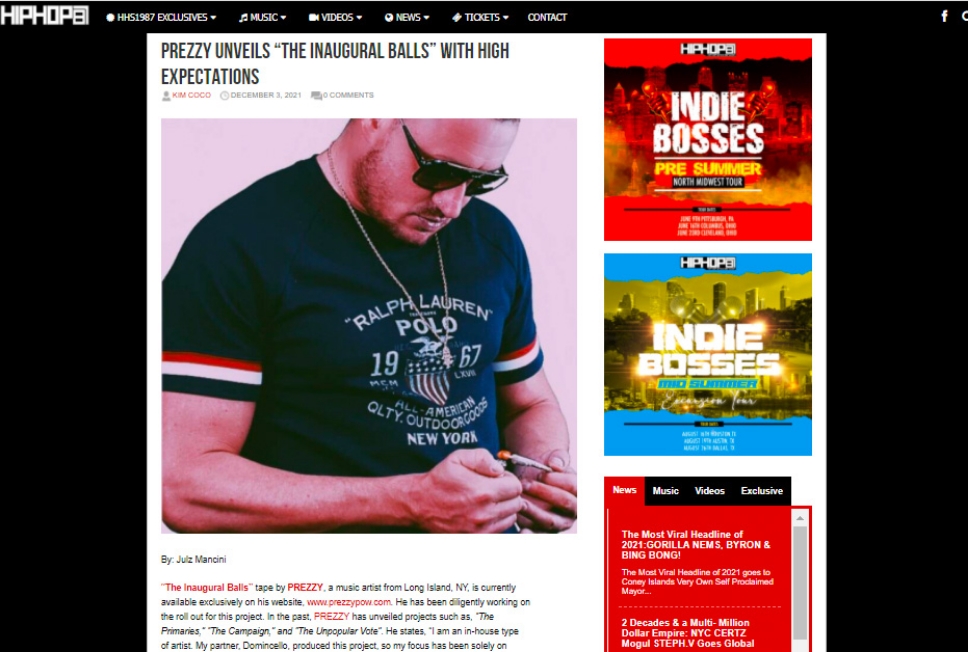 Find out how to get financing for your music Career