Artists Design Promos For Musicians
When it comes to your project releases we have all aspects covered for you. Check out below for all details.
No matter your music genre, the visual artwork majority of the time captures the attention of the buying public before they even hear a song. Our dedication to what people see will match your passion to what they will hear.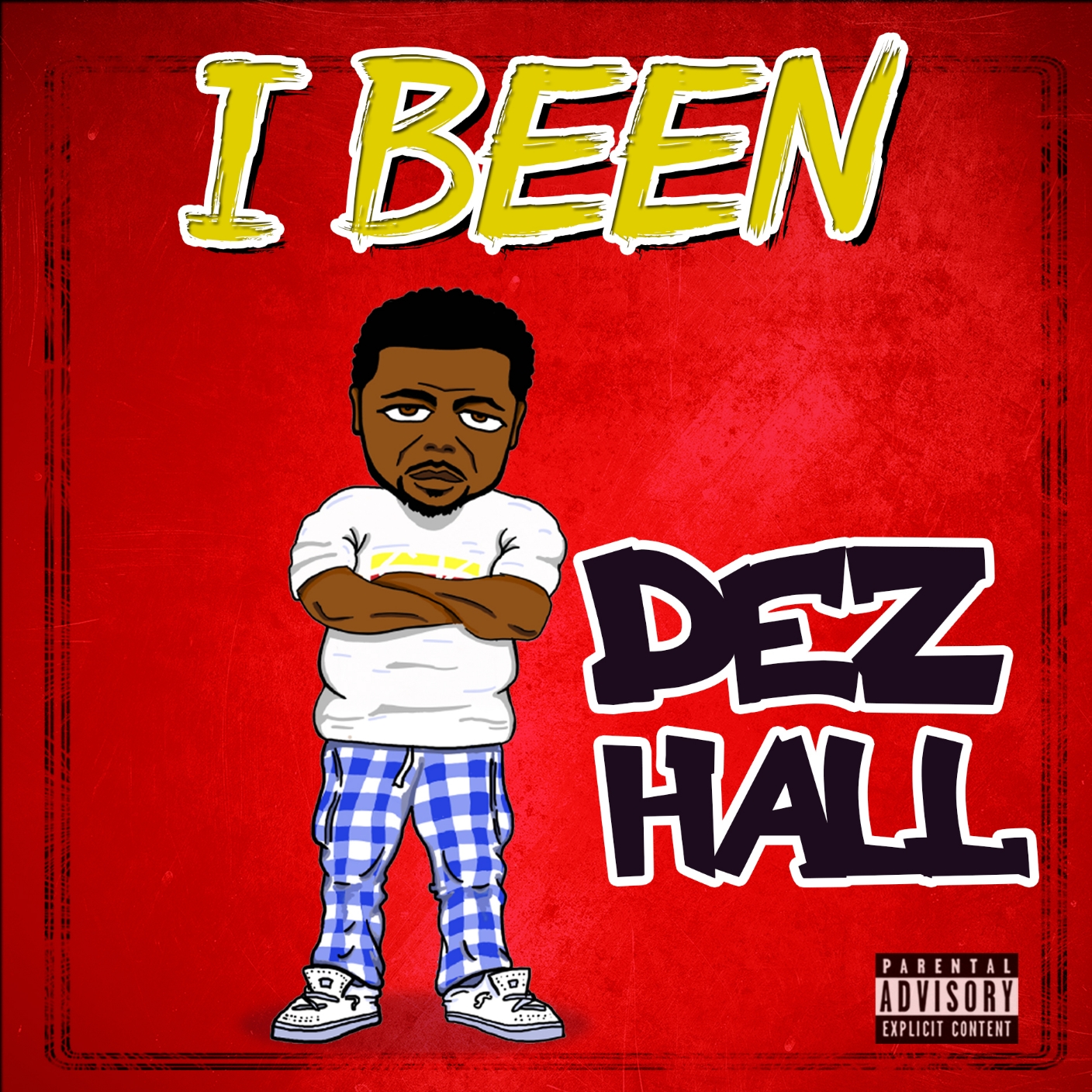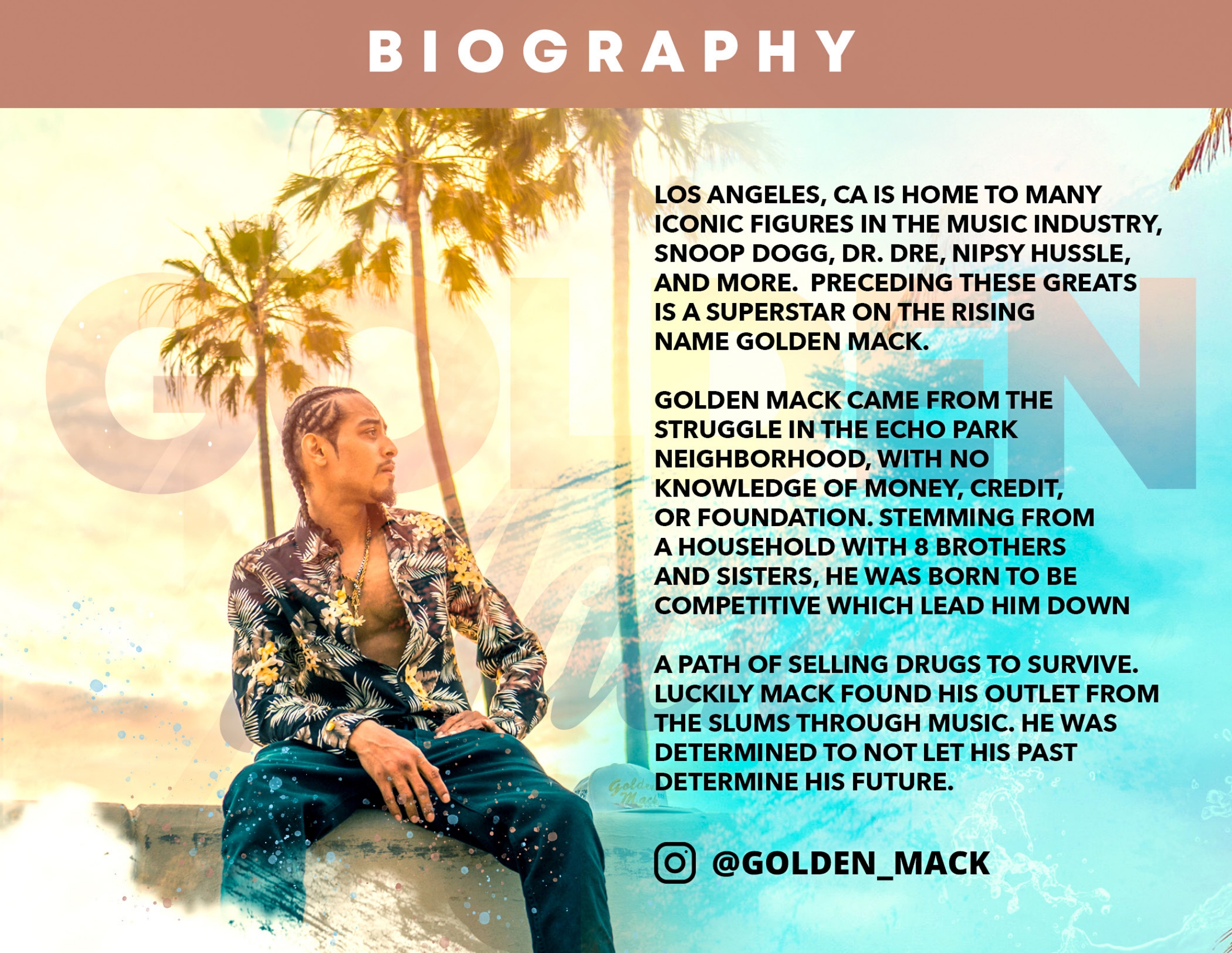 We have a team of writers that will interview you and get to find out the most important information about your career and highlights to professionally package for press distribution.
It's arguable that having an artist website is more important now than it's ever been before, and when done right, a website might just prove to be even more powerful than any other social media platform at your disposal.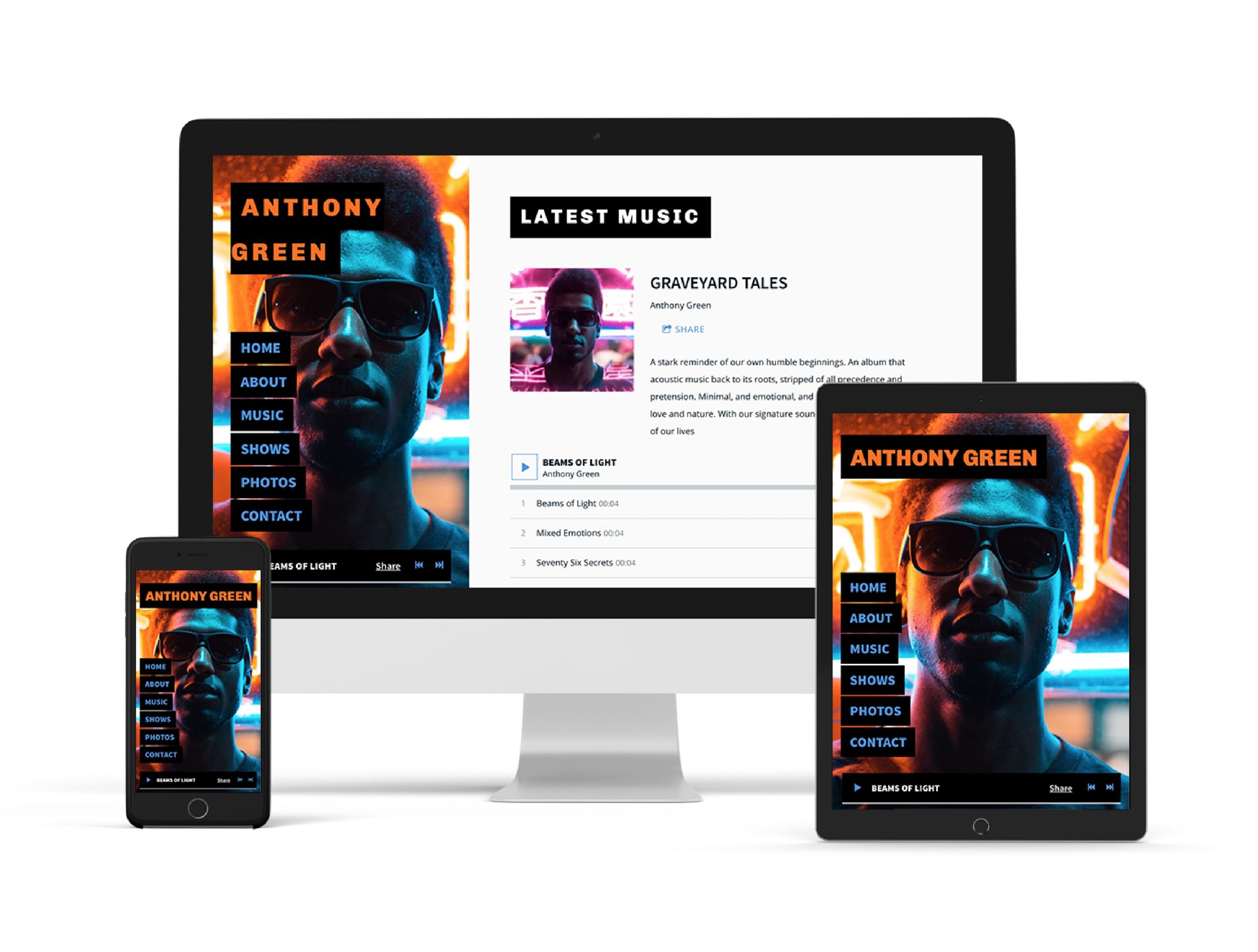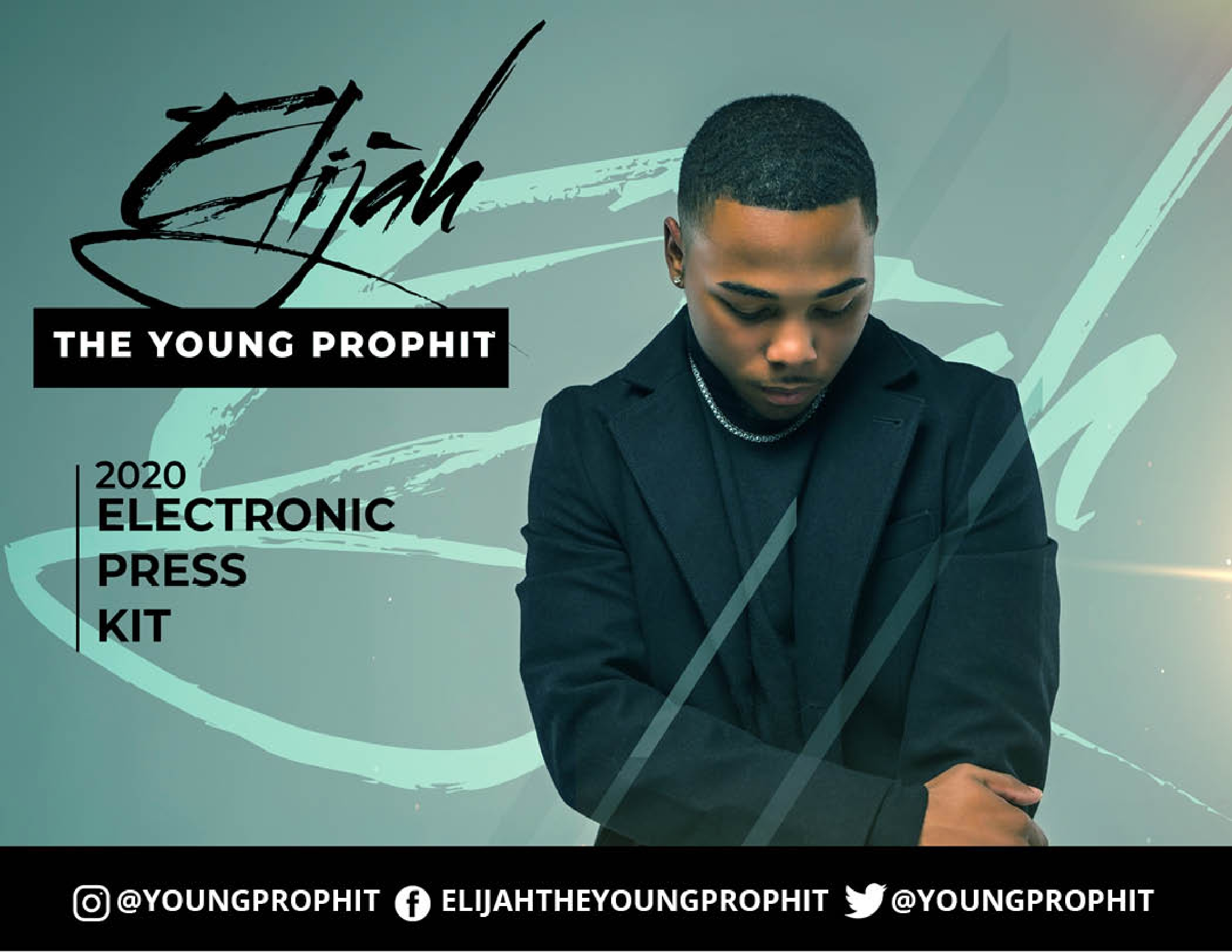 An Electronic Press Kit, or EPK, helps you cut through the noise. Packaged in one place, an EPK is your professional resume and business card, making it easy for music industry professionals such as managers, booking agents, venues, promoters, journalists, and more to access and review your work. Recent, up-to-date photos, BTS, interviews, music videos …..any content they have is professional and showcases their individuality and musical talent.  
Most frequent questions and answers
We work with you to schedule an interview time that works for both you and one of our experienced publicist. You will be scheduled for a 20-30 minute phone interview with our publicist to gather data and insights about your released music or a project yet to be released.
We recommend at least 6-8 weeks before your release date.If the project is to be released in a shorter time,book the campaign immediately.
Typically a campaign will range from 3-months, 6-months to 12 month at a time.
Find out how to get financing for your music Career